The Adventures of Little Jam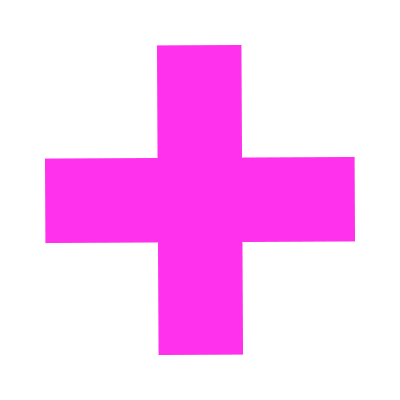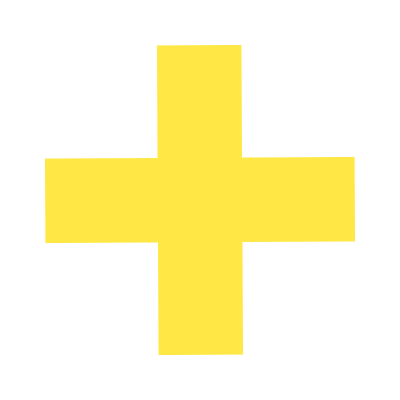 Jamison is an energetic young man who enjoys skateboarding, playing video games, and eating ice cream. Some of his favorite pass times include STEAM Projects, playing with his dog Lucky and going to the library.
​
After seeing his Dad write five books Jamison asked, "Dad! It's my turn! I want to write a book! Jamison wanted to write about his friends, his hobbies, and with guidance from his Mom and Dad, all of the important life lessons he has learned.
​
We hope you will join Jamison on his many fun adventures.

If you want to book Little Jam for your event hit the link below!